Hickory Hills Toohardto Hold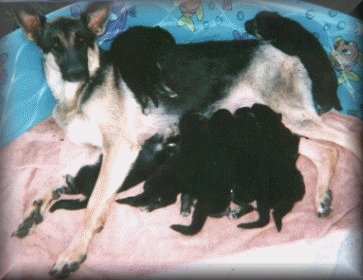 A very special tribute to our "Gummy", who left too soon in life. We loved her so.
"We loved you so..............
You will always be in our dreams, thank you for the wonderful legacy you left with us, for they miss you too!"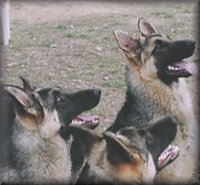 " Grieve not, nor speak of me with tears, but laugh and talk of me as if I were beside you...
I loved you so ~~~~
'twas heaven here with you."
...we know she waits at the "Rainbow Bridge" for us...


Copyright © 1998 Suzanne Cartwright